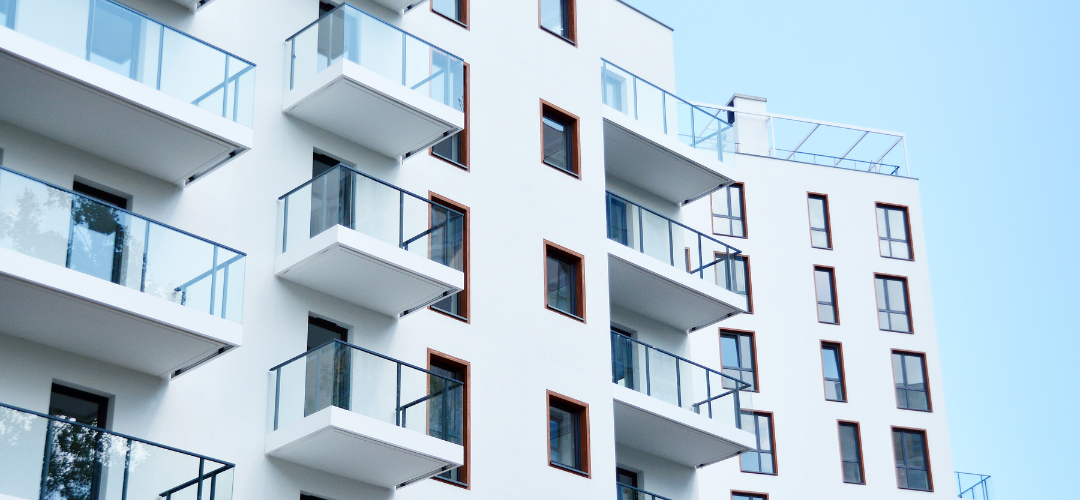 ---
STRATA INSIGHTS
In the September edition of our newsletter, we bring you the latest information on the strata sector in Australia, showcasing recent case studies and industry updates.
---
OCN STRATA MATTERS CONFERENCE

During the Strata Matters conference hosted by Owners Corporation Network (OCN), members had the opportunity to network and learn from experts and peers about the big issues that concern strata owners.
Our CEO Leanne Habib was featured as keynote speakers where she discussed the importance around emergency planning and de-risking. This multiple-panel session was full of valuable insights and featured industry experts as well as government officials. Some of the other topics included:
Doing strata better
Making good decisions re: assets
Aging asset management
Our involvement with OCN allows us to stay connected with industry professionals and to share our experiences and feedback on what we believe strata owners need to help overcome their challenges.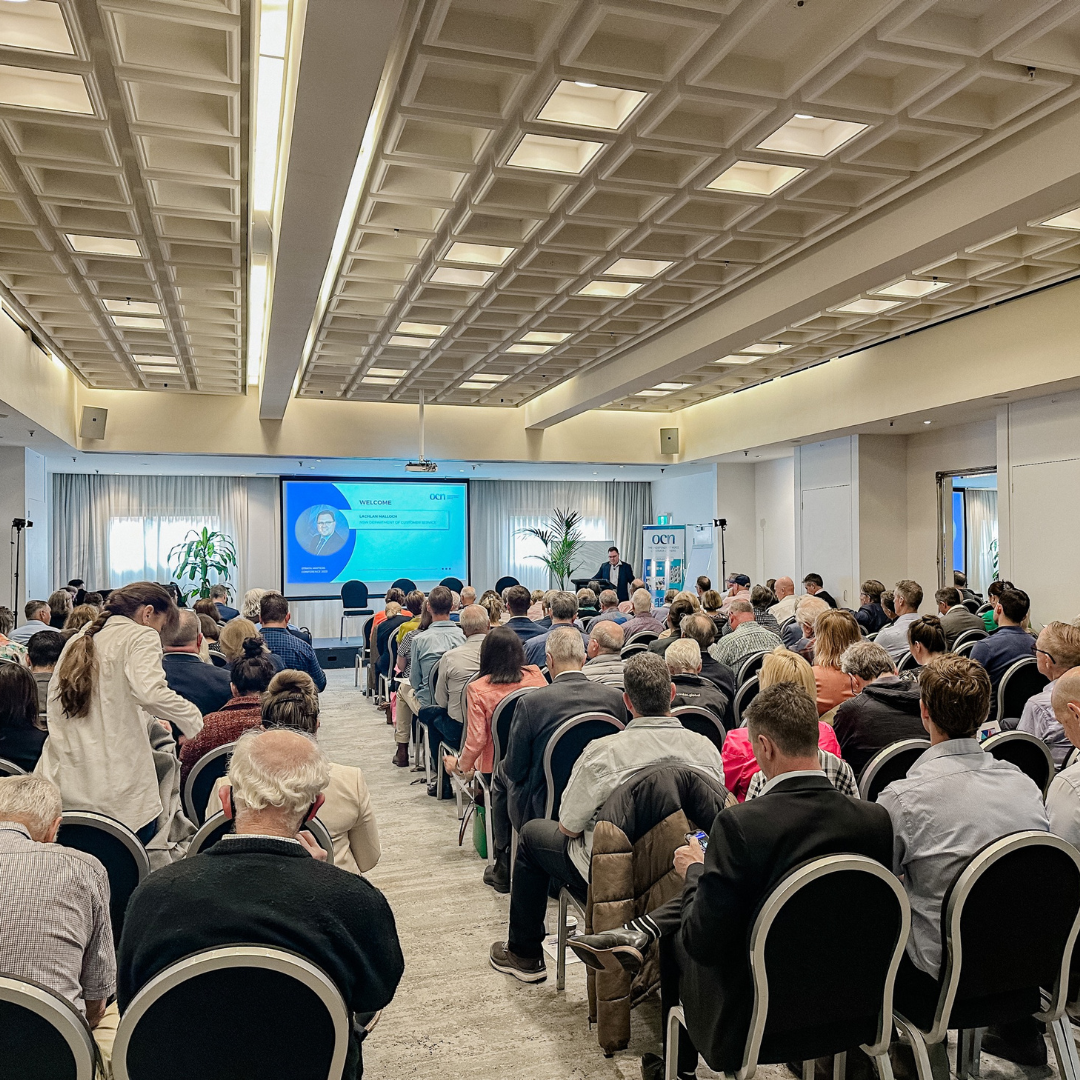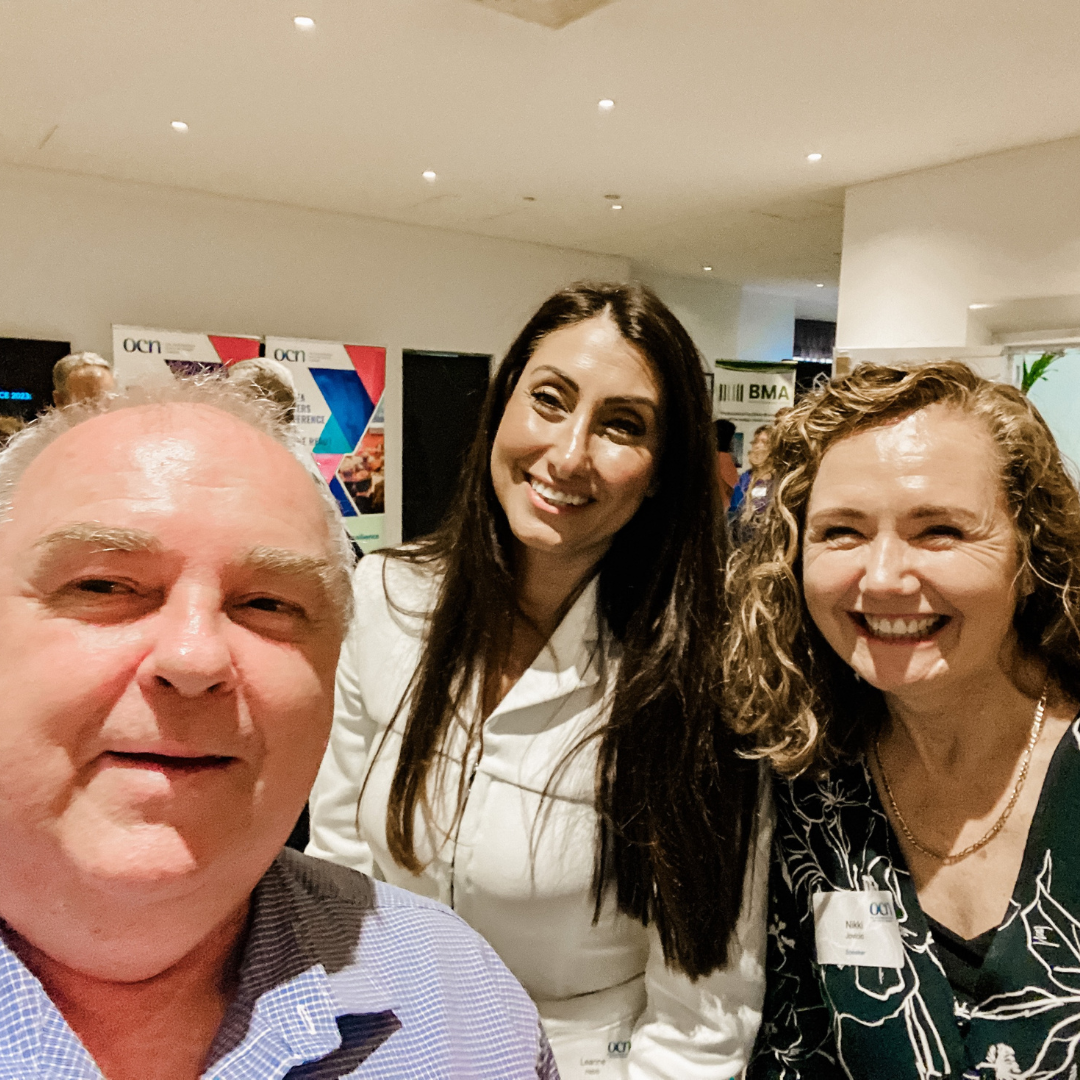 Time for Change – Advocating for Owners Rights
Premium Strata is working with Australian Apartment Advocacy (AAA) to ensure that lot owners are supported in the event that a builder faces bankruptcy.
AAA has commenced a petition calling for the insurance of lot owners in four-storey apartments so that they can be protected during this incident.
This case went live on Current Affair recently, which you can watch and learn about through the YouTube clip above Premium Strata supports the requirement of consumer protection for apartment owners. We stand with AAA to ensure the Government has put in appropriate measures for occupiers.
Join us and secure your assets. Sign the petition and together let's reach our goal of 10,000 supporters! Click Here to make a difference and have your say – Your voice matters.
NCAT Case: Banning Smoking without a By-Law

While many buildings have introduced by-laws to ban smoking, some buildings have not integrated this. This begs the question if it is necessary for an Owners Corporation to implement a by-law that restricts smoking.
There is a way to prevent residents from smoking in their lots or on common property without the need for a specific by-law that bans smoking. Section 153 of the Strata Schemes Management Act 2015 states that an occupier of a lot must not cause a nuisance or poses a hazard to other lot occupiers.
Below are some cases where NCAT issued orders to prohibit residents in a strata scheme from smoking due to the smoke being a nuisance to other residents:
– October 2022, an occupier obtained orders from NCAT prohibiting smoking on the balcony and emitting smoke from any tobacco product into their lot.
– June 2023, an occupier obtained an NCAT order prohibiting the owner and resident of another lot from smoking in the courtyard of their lot.
Overall, the Owners Corporation can restrict smoking within a lot or on common property as long as it is causing a nuisance or poses a hazard to other occupiers. It can be difficult for an Owner Corporation to enforce smoking restrictions upon occupiers. This is where NCAT proceeding can assist.
Like most NCAT proceedings, it's best for the Owners Corporation to rely on well documented communications between all parties to provide and keep track of when smoking is becoming a nuisance for occupiers and and resolve this issue
$2.2 billion housing and infrastructure plan
Housing affordability is a major concern now more than ever in Australia, with mortgage payments or rent being the largest expense for most households. As a result of this the NSW Government has introduced new reforms to pay for more housing, critical infrastructure and better planning for the construction of properties. This new initiative includes a budget of a whopping $2.2 billion.
The NSW Government's Housing and Infrastructure Plan includes:
$1.5 billion to build infrastructure
$400 million for more housing supply
$300 million to accelerate the construction of thousands of new homes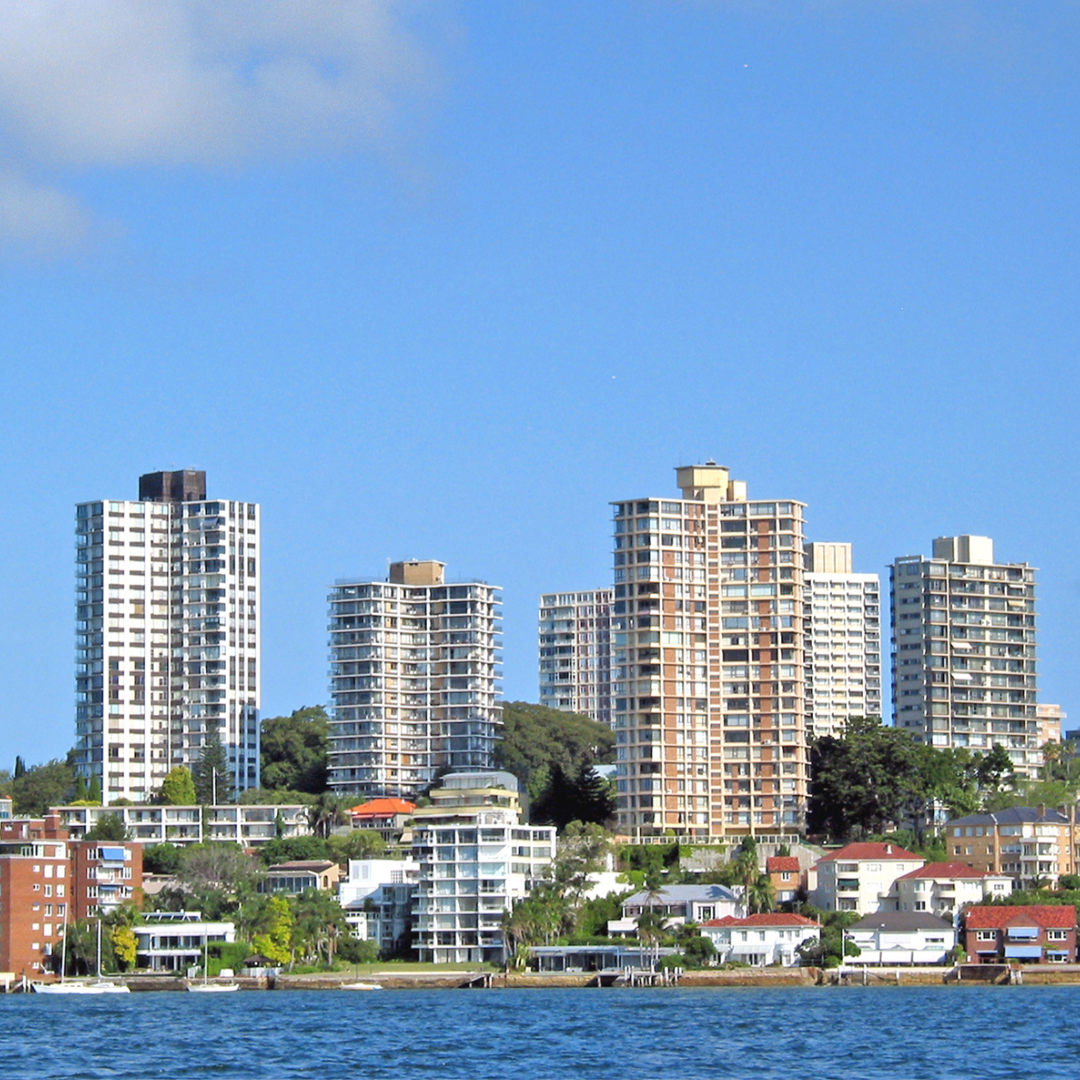 The government has pledged to build approximately 5,000 homes by 2040. Approximately 1,500 of these properties are anticipated to be "affordable homes" while the rest are for the private market. In a market where many people cannot afford to buy or even rent, the Government has announced they will achieve this initiative by reinvesting the dividends from Landcom – the NSW Government's land and property development organisation.
Changes to Cash & Cheque Services

As of 2024, Macquarie Bank will be one of the first banks in Australia to go cashless. Customers will no longer be able to withdraw or deposit cash or cheques over the counter. This will ensure more secure and reliable digital payment options for consumers. Macquarie Bank will also be switching off the DEFT automated phone payments service used to make payments over the phone.
Here are some common payment scenarios that will be impacted by this change and will need to be made digitally after November 2024:
Strata levies collected from payers
Real estate agents paying levies, rates and utilities
Management transfers between entities
Certain outgoing council payments
Levy payments made via locked bag
Account closures where you request a bank cheque from Macquarie
DEFT phone payments received by body corporate.
It is important to also make note of the changes around DEFT payment methods:
DEFT will no longer accept mail-in cheques  
cheques will continue to be accepted in-store at Australia Post 
Celebrating Work Anniversaries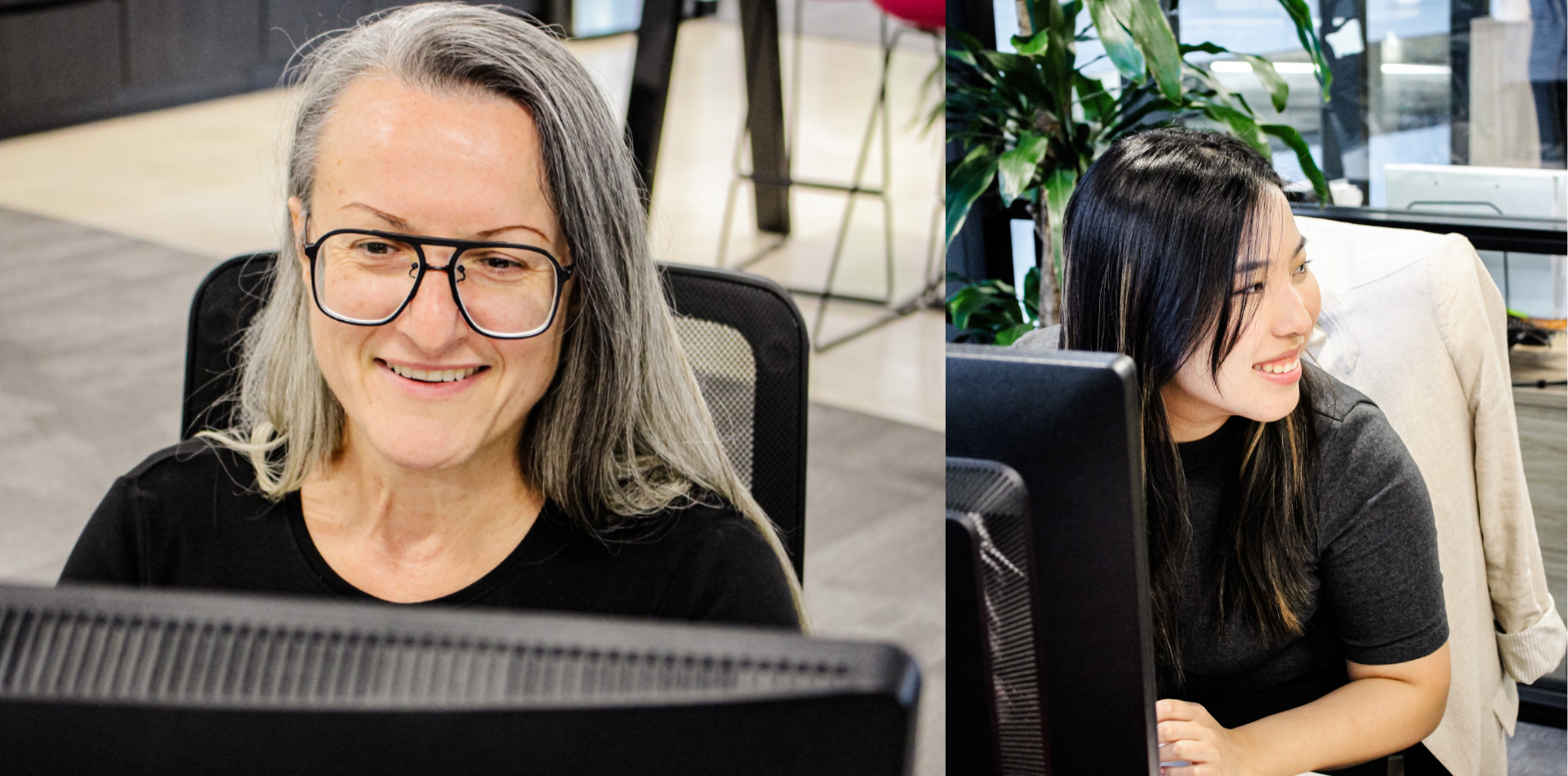 Celebrating Kathy Kandilas' 4 years and Lisa Wan's 3 year anniversary at Premium Strata! 
We all take pride and inspiration from our Accounts Officer, Kathy and Licensed Strata Manager, Lisa for the passion and commitment they have displayed throughout these years of service. We are very grateful for their ongoing and valuable contributions to the team.
Your dedication and hard work are very much appreciated.
Employee of the Month
We would like to congratulate our Assistant Strata Manager Karriza for being selected as our Employee of the Month.
Karriza did an outstanding job covering for our Strata Manager Lisa during her leave. She worked diligently, reviewing files and correspondence to ensure accurate client responses. Thank you Karriza!
Please help us recognize the efforts of our staff by nominating someone you think should to be recognised for their efforts.
Click Here to nominate a team member for next month. Every vote counts.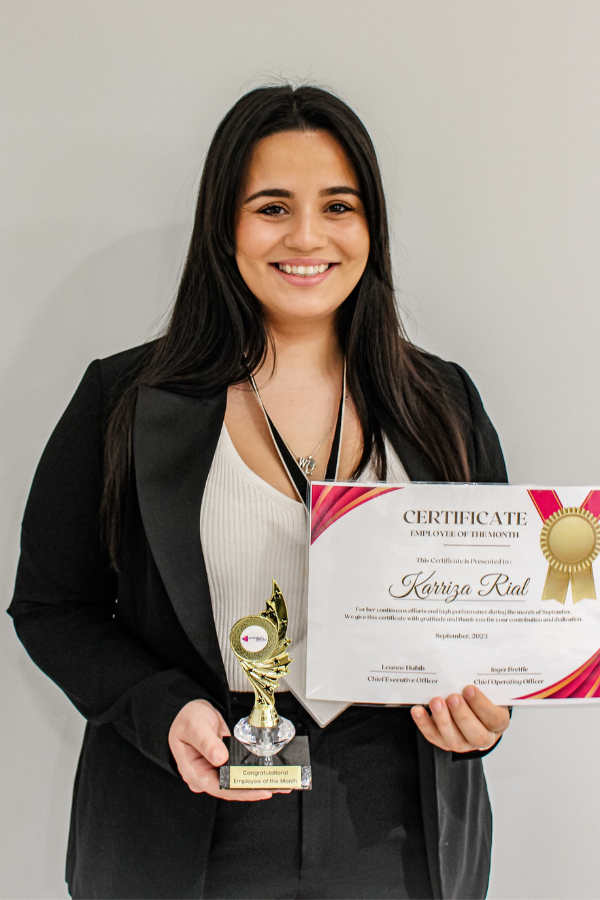 New Starters
Kerry
A big welcome to our new HR Manager, Kerry Downes.
Kerry has managed various HR teams with over 20 years experience. Kerry is passionate about helping managers become the best version of themselves. Some of her major award achievements include:
Employer of Choice
Best Company to Work For
AHRI HR Team of the Year 
Kerry will add great value to our organisation as we cultivate our policies and help support our people into the future.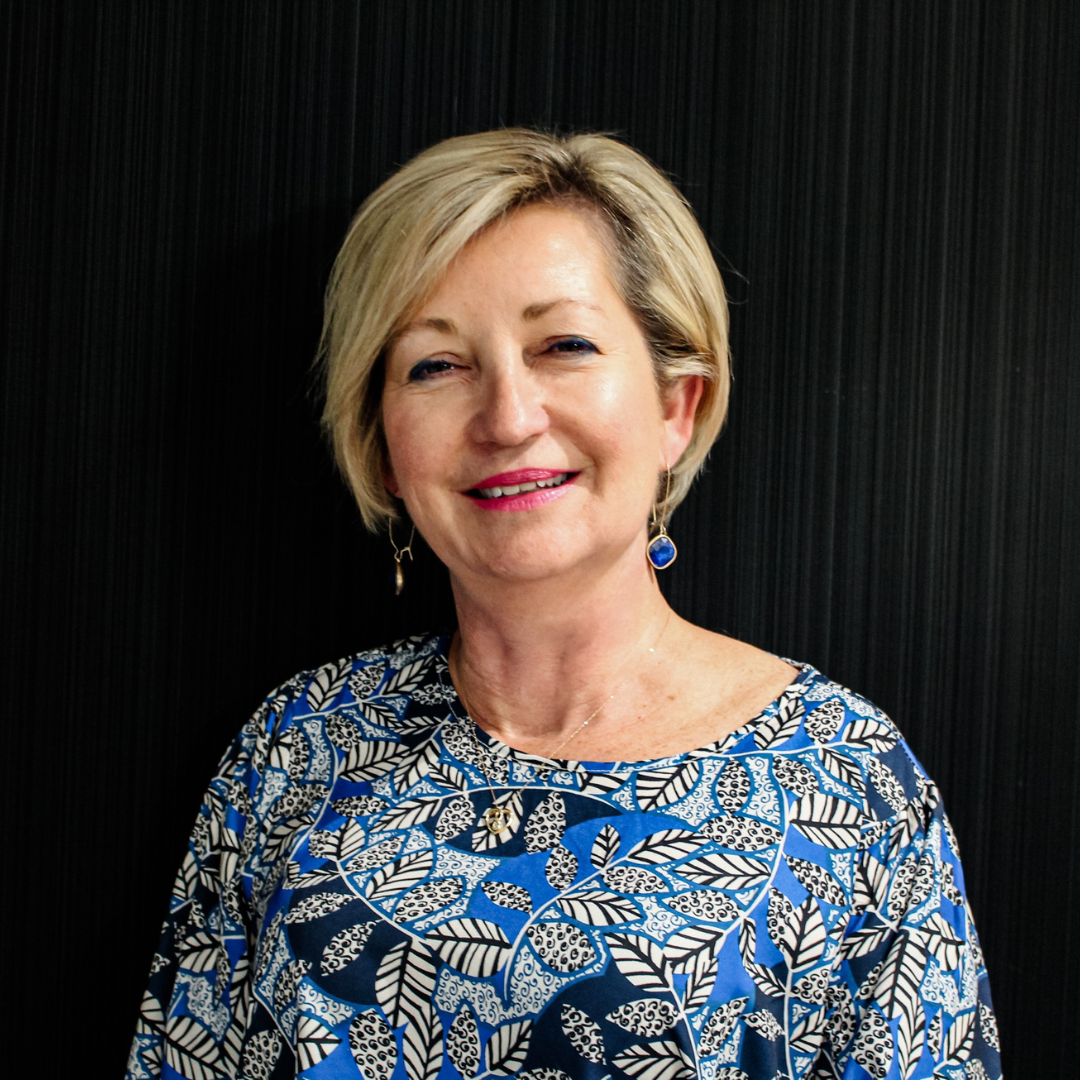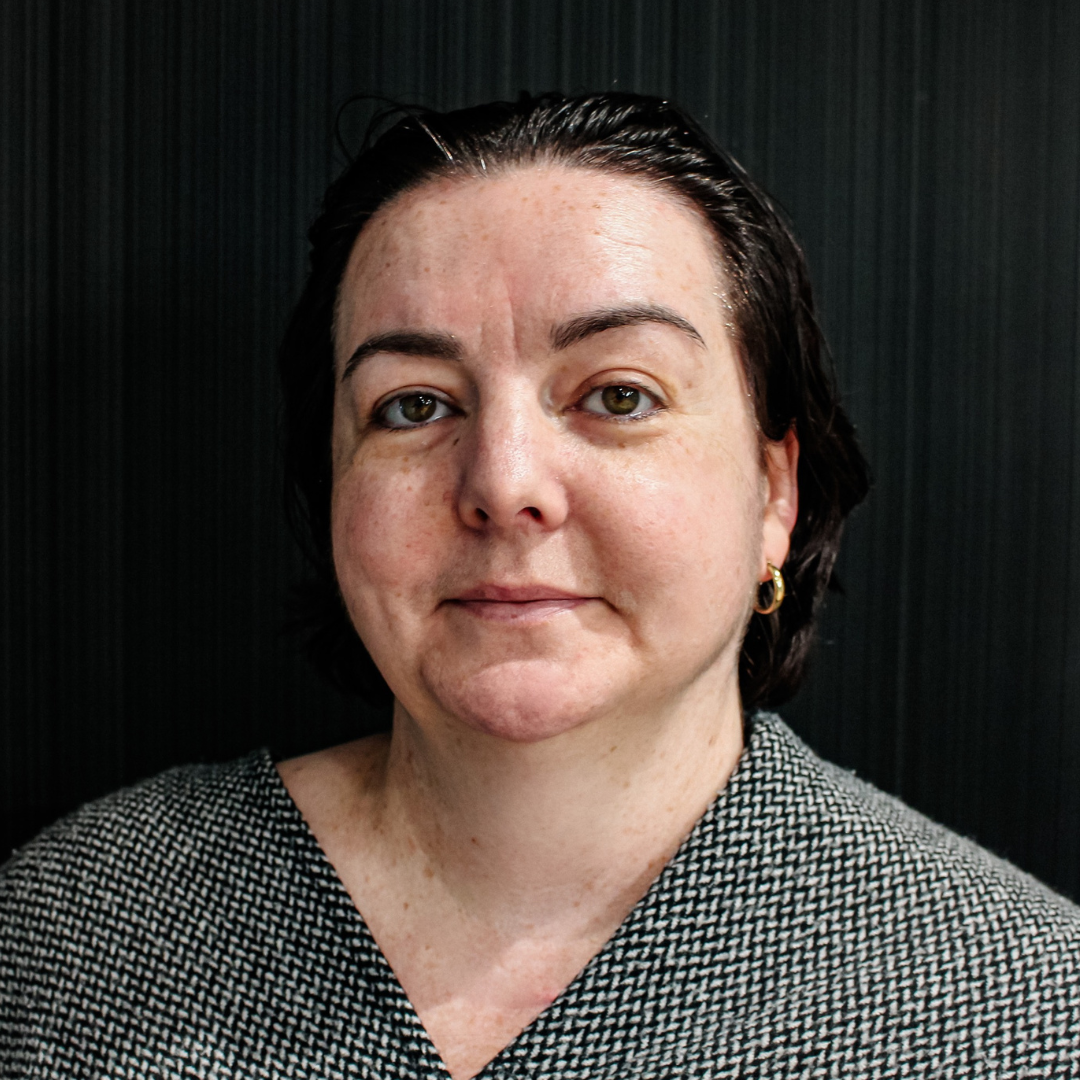 Meagan
Say hello to our new Assistant Strata Manager, Meagan!
Meagan has worked in strata for several years now and has been on-boarded within the team to assist our Strata manager Marulie on a number of projects.
---
Leave us a Review
If you are a client of Premium Strata, we would greatly appreciate if you could leave us a google review of your positive experience about our team and work. If you have any feedback or require any assistance, please do not hesitate to contact us.